Europe is the second smallest of the five continents in the Planet. The cradle of the Occidental Civilization is mostly Christian and contains about 20% of the world's population.
Historical cities, fjords, alps and so many attractions make the whole Europe filled with options for unforgettable experiences and pictures. The continent occupies approximately one-fifteenth of the world's total land area and is home of a distinctive civilization. It was the stage of many empires.

Copyright © Geographic Guide - Maps World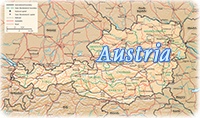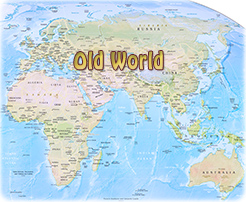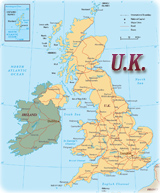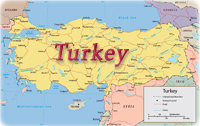 Skeppsbron runs from Slussen down past the Royal Castle. It is the Stockholm's oldest dock and was Stockholm's most important dock until late 1700's.