North America is one of the four parts of America (the others are Central America, Antilles and South America). It includes Canada, United States, Mexico, Greenland and the French overseas department of Saint-Pierre and Miquelon. It is a picturesque region in all seasons. Beautiful landscapes with lakes, mountains, beaches and forests.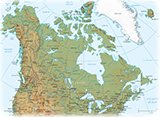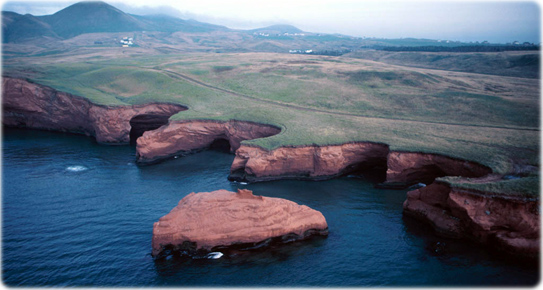 Cap-aux-Meules, Îles-de-la-Madeleine, Canada.
Road in the Kootenay National Park, British Columbia, Canada. Kootenay is a park in the Rockies, established in 1920. It has great views, from icy mountain rivers to steamy hot springs.

Copyright © Geographic Guide - Travel the World.
Cathedral Rock in Sedona, Arizona .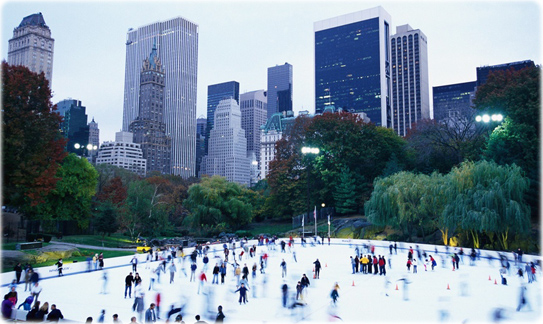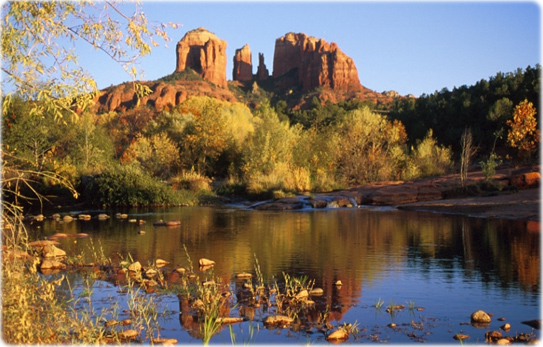 Ice skating rink in Central park, New York.
Metropolitan Cathedral of the Assumption in Mexico City.