San Francisco Bay Area and the Golden Gate Bridge (photo P. Fuszard).
Fine examples of Italianate Victorian houses in San Francisco. It was a popular architectural style in the region during the second half of the 19th century (photo SFCVB / Craig Buchanan).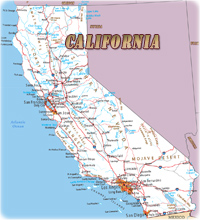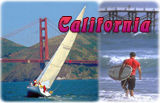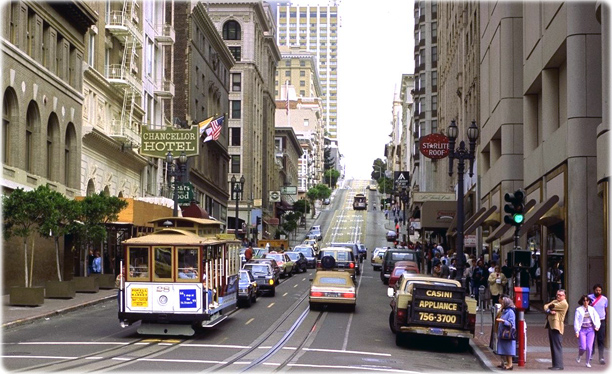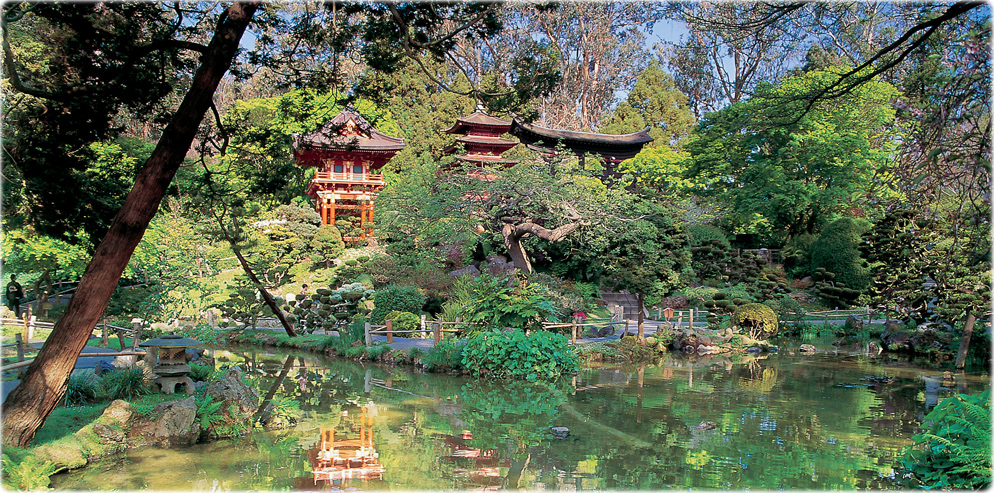 Sailing in San Francisco Bay Area with the Golden Gate Bridge in the background (photo Phil Coblentz).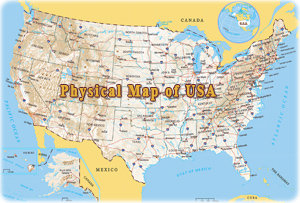 Cable car line at Powell Street.

Copyright © Geographic Guide - Travel the World. United States of America.
Japanese garden in the San Francisco's Golden Gate Park (SFCVB - photo P.H. Coblentz).