Victorian houses in Alamo Square, with the skyline of San Francisco in the background.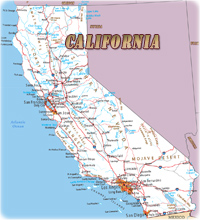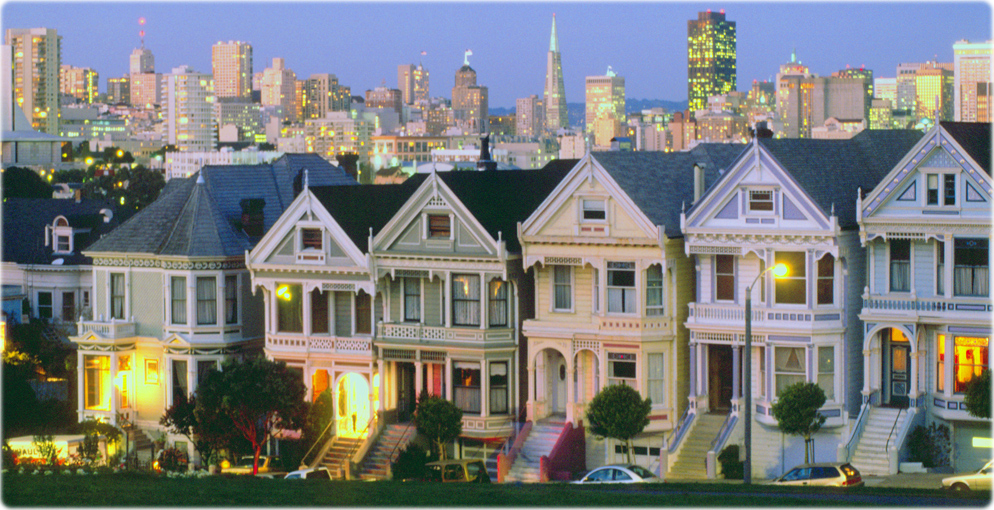 Oceanside in San Diego County. Good place for fishing, whale watching, surfing and other water-oriented activities.
Landscape in Yosemite National Park, site of the world's three largest monoliths of exposed granite, also contains many lakes, rivers and waterfalls.
Landscape in Death Valley, Inyo County. The lowest point in North America (86 m below sea level) is in Death Valley. In contrast, the Panamint Mountains that border Death Valley on the west have a series of ridge lines that exceed 2135 meters and a maximum peak of 3365 m.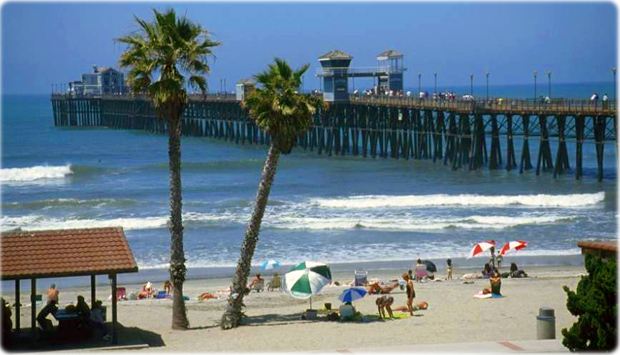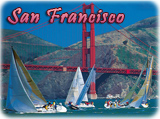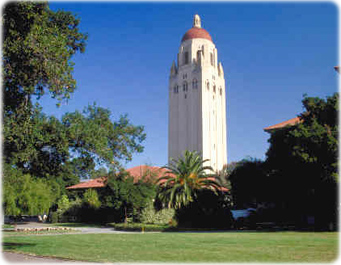 Credit: Christine Krieg - San Francisco Convention & Visitors Bureau

LA Tourism & Convention Board

Copyright © Geographic Guide - Travel the World. United States of America.
Tufa towers (calcium carbonate) in Mono Lake, California.
Hoover Tower, in Stanford University. The Tower was completed in 1941 to celebrate the University's 50th anniversary.