Keywords: Travel guide Map , Africa country tourism. Egypt, Kenya tourist guide
Map of Africa: U.S. CIA 2009.
Deriba Caldera in Darfur, Sudan (NASA). It is a volcanic structure located at the top of the Marra Mountains of western Sudan. The mantle plume heated the crust from below, leading to uplift of the crust and providing a magma source for the extensive volcanism observed in the region.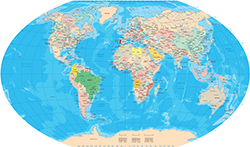 Terrain of the Continent of Africa Map. Countries: Kenya, Tanzania, Angola, Botswana, Zambia, South Africa Tourist and Travel guide. Karta, Coğrafi xəritə, Žemielapis, Kort.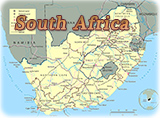 SOUTH SUDAN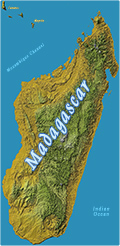 Please, wait...