Political map of Europe prepared using a Lambert conformal conic projection, published in 2021, by U.S. CIA.
The European continent is the smallest continent of the Planet. It is bordered by the Arctic Ocean, the Atlantic Ocean, and the Mediterranean, Black, and Caspian seas. Europe is home to a great number of ethnic groups and more than fifty sovereign states. Europe has about 225 indigenous languages.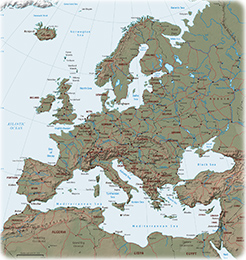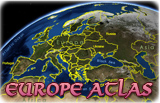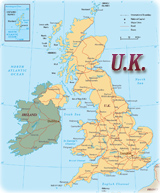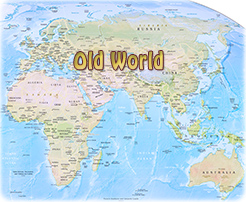 Map base (modified): World and Regional Maps - The World Factbook, U.S. CIA, 2021.
Copyright © Geographic Guide - Maps World. European Continent.